Welcome!
On behalf of the NALC Health Benefit Plan, I want to personally thank you for taking the time to stop by our "New" Open Season page. This year, we have made it our priority to make accessibility to our information seamless. Everything you need for 2021 Open Season is now located in one, easy to find location, on our webpage.
After you review what our plans offer, I am confident that you will find we have once again put together a competitive benefit package at an affordable premium. All three of our Plan Options offer a broad vendor network, first-rate benefits, and many incentives or health programs to save you money, and most important, encourage a healthy lifestyle.
Don't take my word for it, explore our Open Season Page and register to attend one of our Virtual Events today.
Trust the Letter Carriers, we deliver more than the mail. It's time to upgrade your health to a union that delivers!
Sincerely,
Stephanie Stewart
--------------------------------------------------------------------------------------------------------------------------------------------------------------------------------------------
2020 Open Season Video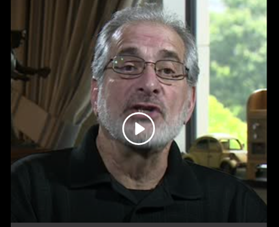 2021 Open Season Brochures and Slideshow
2021 Incentives Videos and Information
We've provided short videos below to introduce you to our new incentives.

Click on the picture to play the video.


You may also click on the links below each video to read more about each incentive.
Your Health First
Healthy Pregnancies
Quit Tobacco

Biometric Screening

Vaccines